Save time, worry less
WATER DELIVERY
Download the WaterDelivery App
Install the app, and after signing up, you are ready to order your water conveniently online from a waterstation near you! 
Now serving NCR in Philippines!
Caloocan, Las Piñas, Makati, Malabon, Mandaluyong, Manila, Marikina, Muntinlupa, Navotas, Parañaque, Pasay, Pasig, Pateros, Quezon City, San Juan, Taguig, Valenzuelana, Muntinlupa, Navotas, Parañaque, Pasay, Pasig, Pateros, Quezon City, San Juan, Taguig, and Valenzuela
Or still prefer ordering online without downloading the app?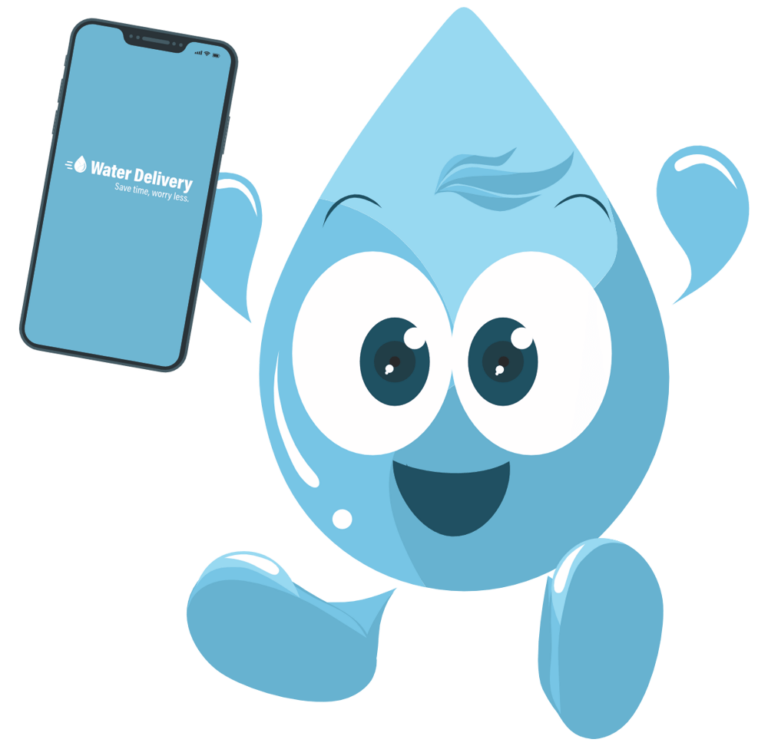 Order water from anywhere in NCR Philippines with the WaterDelivery app! If we're not in your area yet, let us know and we'll do our best to get there.

We provide mobile based water delivery search for your office and home. Add your product, pick the best price or your favorite supplier, and track your delivery online!
Better order experience, with mandatory checks on certification of the supplier, giving you quality water, following Government standards.

Water purified from harmful pollutants, passed government-regulated potability tests, and has been carefully bottled following strict measures.

No more hassle with cash (COD), or waiting for the delivery. Most common online payments are accepted through the app: GCash, Maya, and Grab.
Welcome to WaterDelivery.ph – your one-stop-shop for water delivery services in the Philippines!
We understand that water is not just a commodity, but an absolute necessity. And as such, we are committed to providing you with only the highest quality water, delivered straight to your doorstep!
We offer a range of water products, from mineral water to purified drinking water, all refilled under strict quality control standards. Our supplier's products meet the industry standards for potability, taste, and quality, ensuring that you stay healthy and hydrated.
Our App is designed to make ordering water delivery quick, easy, and hassle-free. With just a few clicks, you can place your order, schedule delivery, and sit back and relax as our team takes care of the rest. We offer flexible delivery options, including recurring deliveries at intervals of your choice, so you never have to worry about running out of water again!
So why choose WaterDelivery.ph? Because we value your health, your time, and your convenience. Because we believe that access to clean, quality water should be easy and affordable. Order now and experience the difference!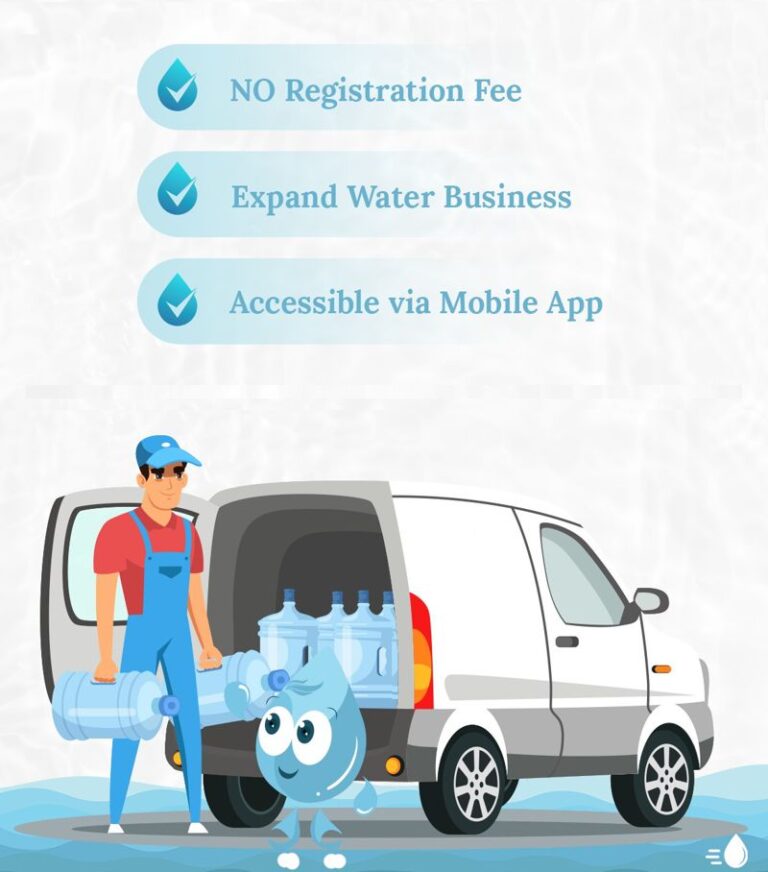 Do you own a water station and want to grow and streamline your business? Be part of the WaterDelivery App! We are accepting water stations across NCR that are serious about doing business and want to deliver quality drinking water to the neighborhood your business is situated in.
Read our blog for the latest insights and information on water.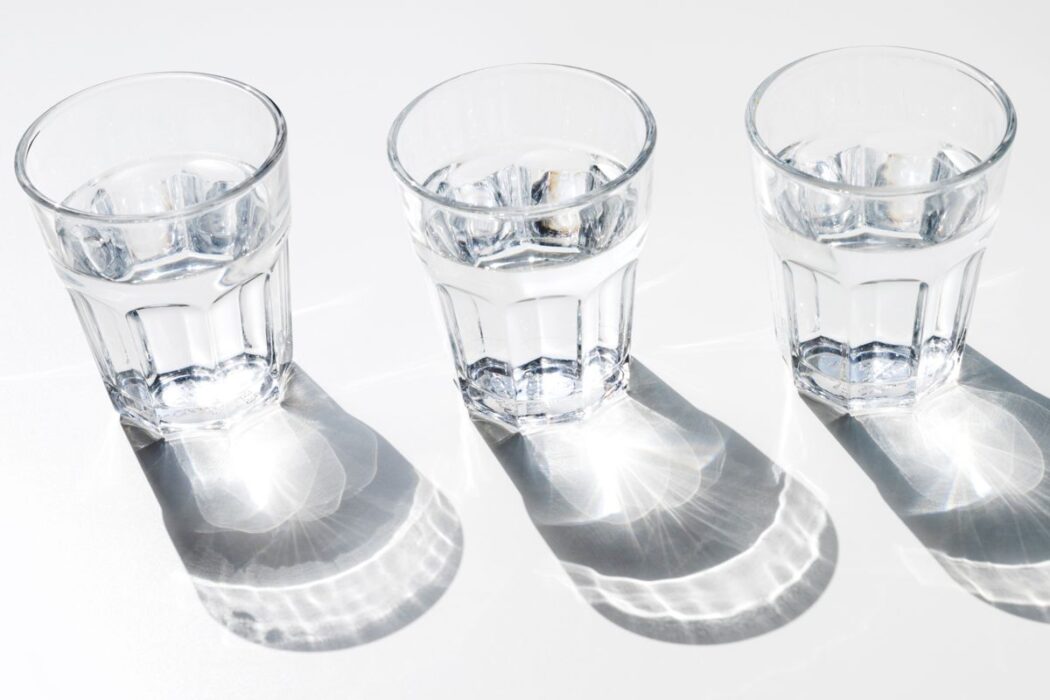 Water is one of the most natural components that your body needs. Thus, drinking plenty of water everyday is crucial to...